Children's Courageous Advocacy
Courageous Advocacy
Greta Thunberg - Climate Change
Speaking on Global Climate Change Day on Friday September 20th, Ewan spoke passionately about Climate Change; looking after our planet and the responsibility we have as humans to shape our future. Please take a look at the presentation below.
Nina Simone - Civil Rights Campaigner
Esme recently shared a story about Nina Simone and her battle for civil rights in America, inspiring other black singers across the world.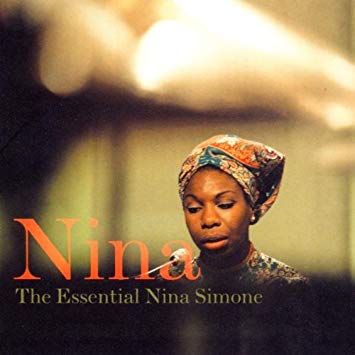 Cyrill Regis - Ex-Footballer
Oliver shared information about Cyrill Regis, who experienced many prejudices against him as a young, black footballer in 1970's England.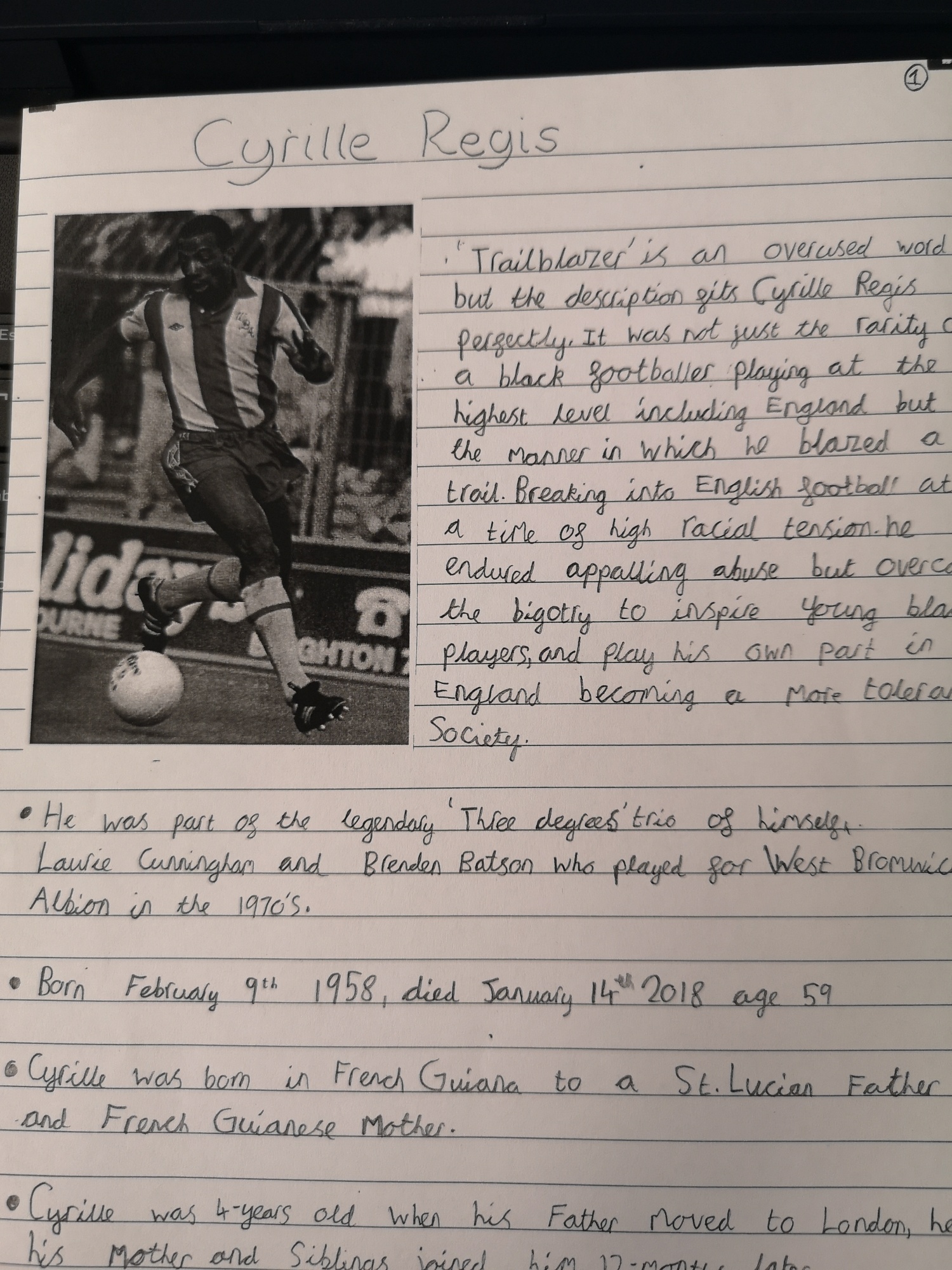 Year 6 child-led worship at Leyland St James' Church on 6/11/19